How to Disable the Missed calls Notification on a D & P series phone
On the phone:

Press Menu or the Check Button

Press Preferences

Press Display settings

Scroll to Display Missed Calls

Choose No

Press Submit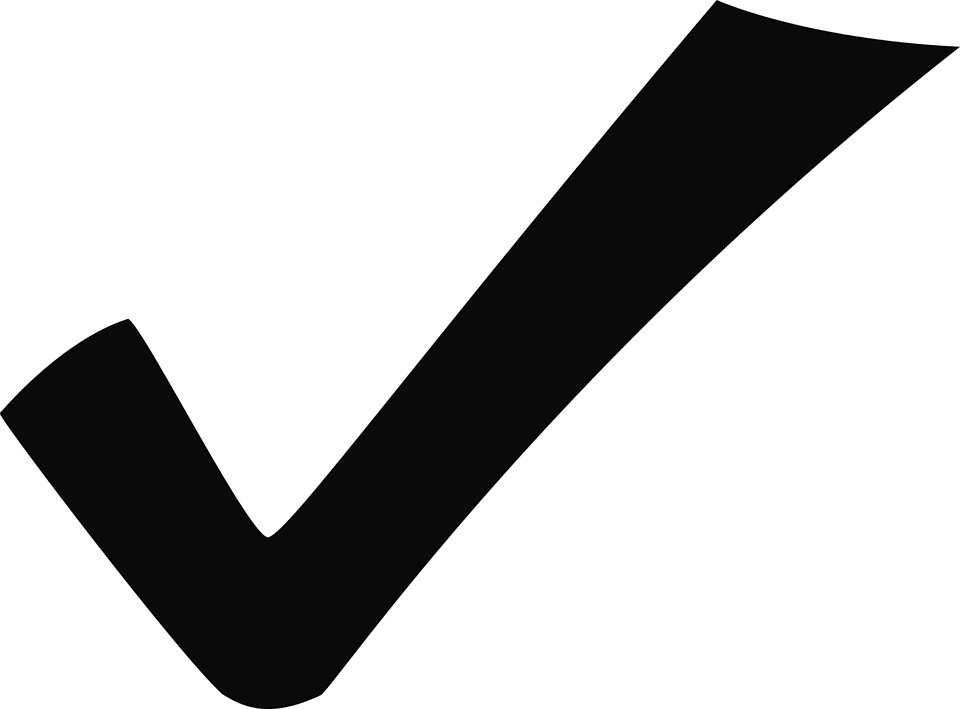 (Check Button)
Related Articles

How to download D and P-Series Phone PTSR File

When a D-Series or P-Series phone encounters a problem or issue that requires the help of our Engineering group, we will likely need to pull the PTSR from the phone. The PTSR (Phone Tech Support Report) is a binary file stored on Sangoma phones that ...

Sangoma P-Series and D-Series handset Clip

Fonesoft offers an optional handset clip that direct the handset cord out the side of the phone. Without the clip the handset will get stuck under the phone. Clips are sold as individuals or in a packet of 50. See the attached photos of the clips ...

How to Factory Reset D65/60 Phone

Factory Reset D65/60 Phone Option 1: Factory reset from the Menu on the Phone: From the phone display, press More > More > Menu > 5- Advanced > 2- Reset to Factory Defaults > Yes. Option 2: Factory reset during restart: Restart the phone. After ...

Yealink Connect Phone with EXP+EHS36+Wireless Headset in Daisy Chain

Connect Phone with EXP+EHS36+Wireless Headset in Daisy Chain Last Update Time: 2021-06-03 Pageviews: 5895 Share Download PDF [Issue Description] [Resolution] [More Information] [Product Model] [Firmware Version] [Issue Description] Connect Yealink ...

SangomaConnect Audio Issues on Some Android Phones

Skip to end of metadata Go to start of metadata Some Android phones may experience no audio or one way audio issues with Sangoma Connect mobile app when Android Call Integration feature is enabled. It is highly recommended to disable Call ...